Seventy-six years have passed since India gained its hard-fought independence, yet some battles remain to be won. Among these, the fields of education and healthcare for children stand as poignant reminders of the progress we still need to make. While the journey may be long, it's heartening to know that dedicated NGOs like SOS Children's Village, Save the Children India, and Salaam Baalak Trust are tirelessly working to change the narrative.
Here, we'll explore the existing challenges, shed light on the remarkable efforts of these NGOs, and how you can contribute to this transformative cause.
The unfinished journey since independence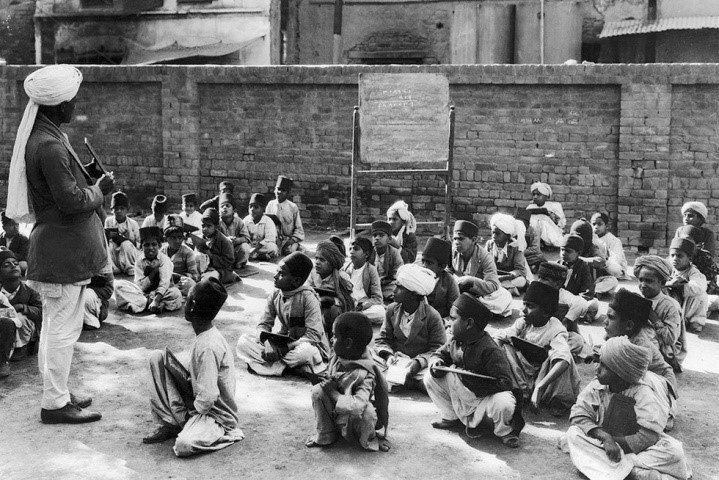 As a nation, we've taken significant strides since our independence in 1947. However, when it comes to child education and health, the road ahead is still far from traversed. Despite initiatives and policies aimed at universal education and healthcare, most of our children still need access to quality education and adequate healthcare facilities. This gaping disparity leaves a significant part of our future generation at a disadvantage, hindering their potential and the nation's progress. We can pledge this Independence Day month to do our bit to make a difference.
How the NGOs can help
Amidst these challenges, several NGOs are leading the charge to uplift the education and health of children across India. SOS Children's Village, for instance, focuses on providing a nurturing family-like environment to orphaned and abandoned children, ensuring their education and well-being. Save the Children India is dedicated to transforming the lives of vulnerable children, striving to break the cycle of poverty through quality education and healthcare. The Salaam Baalak Trust empowers street children, offering them a chance at education, healthcare, and a brighter future.
Sponsor a child, ignite a future
By sponsoring a child through these NGOs, you're not merely providing financial support; you're igniting a promising future. Sponsor child education India initiatives ensure that a child's dreams aren't limited by their circumstances. When you support a child in India, you're profoundly impacting their education and health, creating a ripple effect that extends to their families, communities, and the entire nation.
Educate a girl child in India, transform the nation
One of the most potent ways to transform society is by educating its girls. Educate a girl child in India, and you're not just empowering an individual; you're breaking barriers and stereotypes that have persisted for generations. Through NGOs for child education, like those mentioned above, you can be a part of this transformative process, offering girls the chance to dream, learn, and contribute meaningfully to society.
In India, millions of girls born into poverty face gender discrimination and other societal pressures. They are often pushed to a life of illiteracy.  But by supporting Give, India's largest online donation platform in its Mission: Every Girl in School, which aims to fill the lives of such girls with the light and power of education, you can educate many girls out of school. You can sponsor a child by subscribing to the mission, which costs ₹1,000 per month. You can educate a girl child in India and ensure that she gets books, uniforms, fees and meals throughout the year and more.
How you can help
Tackling the challenges in child education and health requires collective effort. As a concerned citizen, you have the power to make a difference. By contributing to NGOs like SOS Children's Village, Save the Children India, and Salaam Baalak Trust through Give, India's largest online donation platform. You're becoming a catalyst for change. You can support a child in India by providing it with access to quality education, healthcare, and the opportunity to break free from the cycle of poverty.
The journey towards ensuring every child's right to education and health is ongoing, but it's worth embarking upon. Seventy-six years of independence may have passed, but the transformative impact we can collectively create is immeasurable. You can either sponsor child education in India directly or support NGOs for child education. Doing this can pave the way for a brighter, healthier, and more equitable future for all children nationwide. Let's come together and be the driving force that propels India's progress in the field of child education.